Same-Industry Peer Groups
Leverage the Expertise of Peers in Your Industry and Achieve Greater Success

I have been involved in many industry organizations. My Study Group has been the most enjoyable, valuable and rewarding. Integrity, willingness to help, professionalism, memories and most importantly, friendships will always stay with me when I think of this group.
~ CEO, Arguindegui Oil Co
[excerpt from message to group on Jan. 2023]
Lonely at the top?
Find Friendships, Validation and Support in a Study Group
At Study Groups we understand the anxiety, stress and isolation you experience in your role as a business leader. We recognize your desire to do the right thing even when there's criticism and pressure. This pressure can leave business leaders feeling vulnerable in their leadership role.
At Study Groups, you'll find more than new ideas, solutions and improved profits. You will find friendships, validation and support from peers in your same industry.

Advice and validation
Get wise counsel from business leaders in your industry who understand the unique dynamics of your business.

Supportive relationships
Find yourself surrounded by a group of friends who want to see you succeed and who understand your circumstances.

Solutions to burning issues
Learn what's working for others in your industry. Get new ideas and successfully solve on-going challenges.

Net income growth
Uncover opportunities to improve margins and grow sales by benchmarking financial data to same-industry peers.
Measurable Return on your Study Groups Involvement
Does participation in Study Groups make a difference? We would say unequivocally, yes. We did a study a couple of years ago. Members who had been in their Study Group five years or more had a more than 50% higher return on capital employed than did relatively new-to-Study-Groups firms.  
"Over the seven years our group has been together, our combined EBITDA has increased by $95 million per year!"
[excerpt taken from emailed shared by group members, 2022]
"Since joining the Petroleum Marketer Financial Study Group, my business has more than doubled."
[excerpt taken from testimonial from Retif Oil and Fuel, 2010]
My group was instrumental in our success at McEvoy Oil Co. Our business value grew an average of 18.4% per year over the 20 years I was in my group.
[excerpt taken from testimonial from McEvoy Oil, 2023]
How it works
Find and Join a Study Group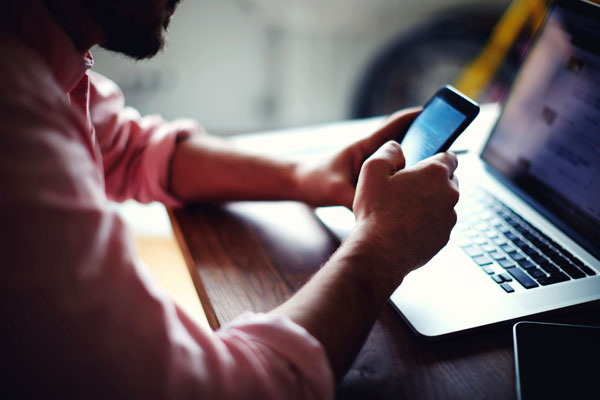 Identify a group for you
The first step is for us to identify group options for you. To do this, you will need to share a little about yourself, your company, and your interests. We can then determine what groups would be a possible fit for you.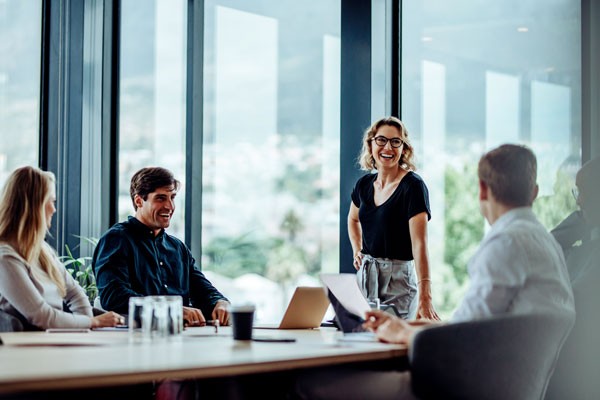 Visit a group meeting
After we find the right group, the next step is to get you to a meeting. Visiting a group meeting will give you a chance to meet the other members and experience the group before making a membership commitment.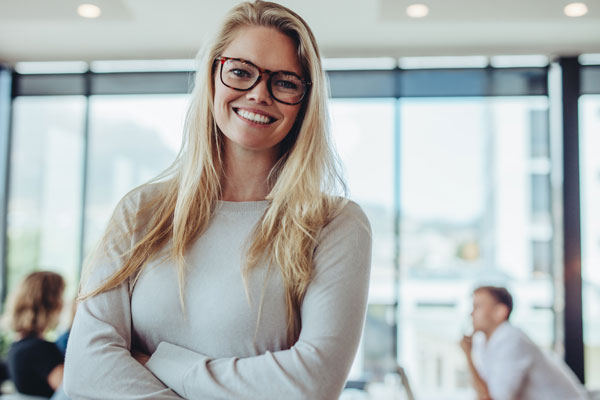 Become a group member
You've met the group. The last step is to decide if you'd like to formally join the group. If you so choose, we'll seek approval from the existing members to extend you membership.
We Help Great Leaders Achieve More
Study Groups was formed in 1985 to fill a need for lonely-at-the-top business leaders to have a trusted peer group with whom to share, benchmark, and develop genuine friendships. Today, Study Groups continue to be driven by our founder's primary objective: create permanent value and lasting friendships for Study Group members through education and sharing in an environment of trust.
A culture of trust & respect
Find Yourself in a Community of Successful Business Leaders
Study Groups' members represent some of the top privately-owned and operated businesses in the petroleum, distribution, retail and construction spaces. The relationships formed within the safe, confidential setting of a Study Group provide business leaders, who may at times feel isolated in their positions, with a trusted source of support, friendship and wise counsel.
Types of executive peer groups
Connect with High Performing,
Like-Focused Peers
Study Groups are private, confidential, industry-specific peer advisory groups for executives and top-level managers.
Groups are comprised of 7 – 15 non-competing individuals from similar firms. This type of grouping ensures high-relevance, high-value conversations and the open sharing of financial and operational data.
Executive Groups
Executive peer groups range from owner only to groups made-up from a mix of partners, CEOs and presidents. All are same-industry, non-competing firms.  The conversations of each are unique and specific to the group.
✓ Industry specific
✓ Owner only groups
✓ CEO /president groups
Manager Groups
We offer several peer advisory groups for key managers. Groups include HR, IT, maintenance, district manager, sales, legal, real estate and risk management.
✓ Same industry
✓ Department specific
✓ Operations focused
Next Gen Groups
Next generation groups provide support for up-and-coming leaders of family businesses. The support offered helps prepare next generation owners to successfully take over and run their families' businesses.
✓ Industry specific
✓ Family-run businesses
✓ Next generation owners
Petroleum Groups
Petroleum Executive Peer Groups are specifically designed for top leaders in the petroleum industry. Separate groups for owners, executives and key managers. Groups are built for same-industry, similar operation firms.
✓ Full-line marketers
✓ Commercial
✓ Dealer and wholesale
✓ Lubricants
Contractor Groups
Contractor peer groups provide a confidential space for executives with similarly focused companies to share, benchmark and engage in conversations around the leadership and strategic trajectory of their companies. Groups are industry, service specific.
✓ Commercial construction
✓ HVAC
✓ Heavy Civil
✓ Solar
Service Groups
Service industry peer groups are industry, service specific. Members are a mix of executives, VPs and division head managers. The confidential group setting provides the opportunity for business leaders in the same industry to openly share, ask questions and receive candid feedback from one another.
✓ Food service
✓ Car wash
✓ Convenience store