About Study Groups
Groups for Executives who Want to Engage with Successful Peers

"The chance to share detailed financial numbers really has an impact on my thinking. The interaction with fellow owners, of companies similar to our own, to share thoughts and ideas is excellent."
~ Cecil Worsley, Worsley Companies
Unlock your full potential as a leader in your business
Study Groups Empower Business Leaders to Thrive
At Study Groups, we understand that continuous learning and a circle of trusted advisors is essential for success in today's fast-paced business environment. That's why we've created a platform designed to help business owners, executives, and CEOs like you connect with like-minded, non-competing peers.
With Study Groups, you'll have access to a dynamic community of top-tier, same-industry business leaders and innovative thinkers. Whether you're looking to improve your leadership skills, explore new business strategies, or expand your network, we've got you covered. Find a Study Group for yourself and find the support, validation and friendships you're looking for!
 A Study Group is a group of same-industry business leaders who come together in a confidential setting to work on their business. The group setting provides the opportunity for leaders to…
✓ reflect on the performance & direction of their company
✓ challenge assumptions, conventional wisdom & self-limiting paradigms
✓ compare & analyze financial benchmarks and metrics
✓ learn best practices & new ideas from successful peers
✓ refine and develop leadership skills
✓ develop a network of trusted advisors
We are a community of people dedicated to supporting and accelerating the success of business leaders. The Study Group framework is designed to provide guidance and resources to individuals in leadership positions with an end goal of helping leaders overcome obstacles and achieve their business objectives faster.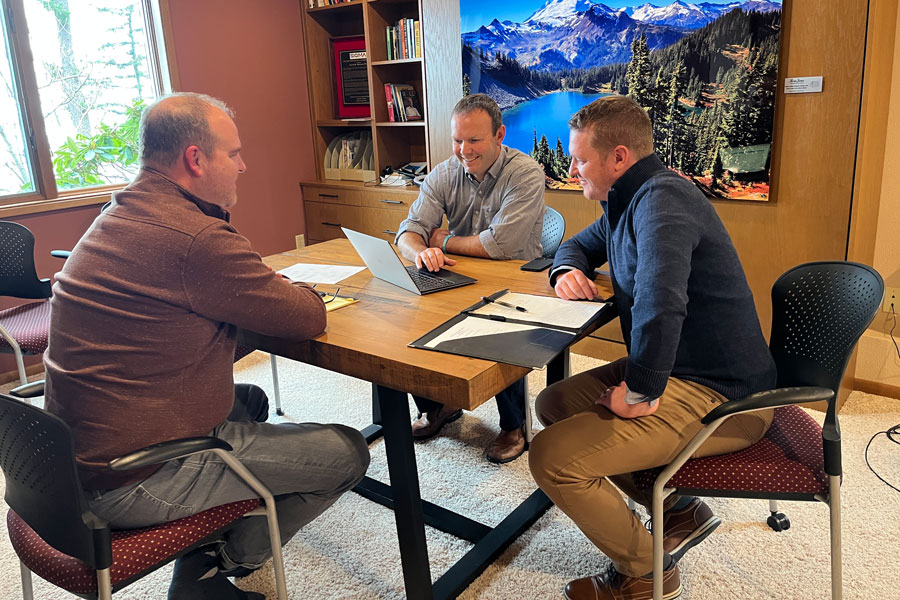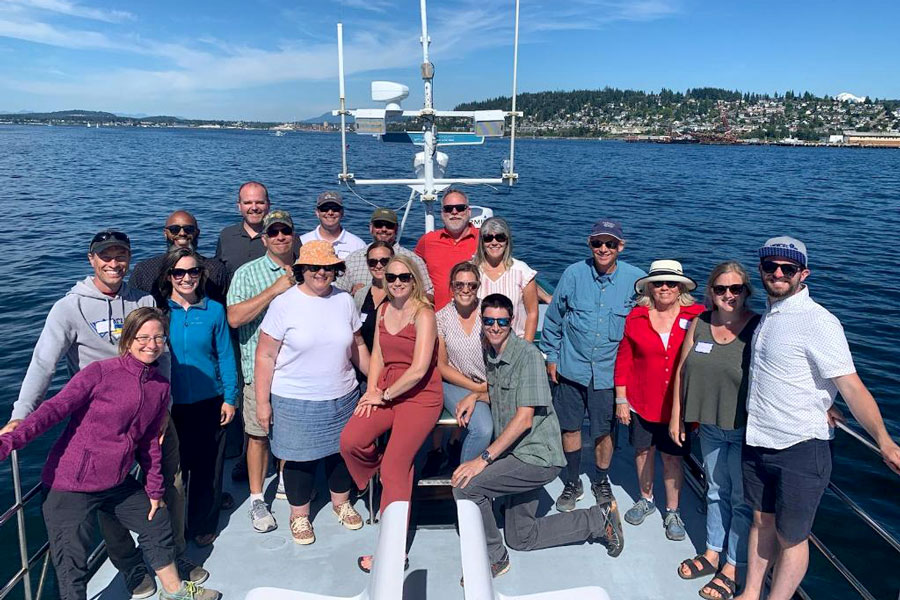 At Study Groups, our team is dedicated to helping our members succeed. With a wealth of experience and a passion for growth, our facilitators and support staff work together to create a collaborative environment that fosters learning and development. Together, we're committed to making a positive impact on the industries and communities we serve.
At Study Groups, we're all about community. Our members come from a wide range of industries and backgrounds, but they share a common drive to learn, grow, and make a positive impact in the world. By bringing together these exceptional leaders, innovators, and problem-solvers, we create a supportive, collaborative environment that empowers everyone to achieve their goals and reach their full potential.