Study Groups' Members
You Are in Good Company in Our Community of Members

"Participating in this group has benefited our company in a variety of areas. The valuable financial analysis is invaluable. The operating ideas are original (and work!). The strategic planning input from the other group members cannot be matched in any other forum."
~ Glennie Bench, Southwest Georgia Oil Co.
Trusted by the best
Becoming a Better Leader Starts Here
One thing we know to be true is that successful leaders surround themselves with a multitude of wise counselors. Experience for yourself the value of a Study Group. Unlike industry association events and local business owner groups, Study Groups provide unbiased support from other same-industry leaders who share and understand your unique challenges.
Members use their Study Group to find wise counsel, to learn new ideas and opportunities, to lead their companies to greater success and to find a group of friends whom they respect. As one member said, "it's both enjoyable and highly beneficial."
Study Groups by the Numbers
Member testimonials
Don't Just take our Word for it; Hear it From our Members
We love our members and are honored to have the opportunity to share their stories with you.

"The study group provides an excellent environment to discuss some of the most fundamental problems of our industry with complete confidentiality.
There is no fear of expressing a weakness or strength to a potential competitor and thus the exchange of ideas is totally candid and uninhibited. This results in a very open and beneficial problem solving forum."
~ David Sutton, Tiger Fuel Co.

This is one of the most valuable things I do for my business.
It forces me to look at how other distributors run their business and to think about the strength and weaknesses of our methods
. It forces me to then ask questions about why I do what I do and should I change and include their methods, etc. It also gives me the input, experience, counsel, etc. of 18 other CEO's. It has a great value to me.
~ Sam Gornto, Harbour Petroleum Corp.

"The main benefit I have experienced is that it has aided me in making some major decisions that had a big impact on my business. The advice one gets from fellow members is invaluable. Also, you can receive new ideas and information that will help your business. In reviewing the finances of your company, it allows you to focus on some of your weak points. If you are considering joining a study group, you need to understand that it is time consuming and you need to be dedicated to the task."
~ Bill Rogers Smith-Rogers Oil Company

I've always enjoyed sharing ideas with non competitor peers at industry gatherings. But a formalized process of sharing financial data, good ideas and recent activities in a Study Group is by far the best way to get a big volume of useful ideas.
~ Mike Coulson, Coulson Oil Company

"I like the opportunity to obtain knowledge on things that have worked well and not so well from other members.
The exchange of ideas and discussions gives members the ability to take ideas back to their companies and have an advantage over their competitors."
~Shipley Energy

"One of the biggest benefits of our study group is the give and take of good ideas. Since there is no way to experience everything the group members have experienced, it lets us know what might work and what will not work without having to go out and figure it out for ourselves.
The overall interaction with our group has definitely had a positive effect on our company. The value of being in an open, honest and non-threatening meeting of industry peers motivated to share successes, failures, ideas and concerns for our mutual benefits, seems to give direction or focus to grow or shrink or sell."
~ Steward & Steve Spinks, Spinx Oil Co.

"The Study Group concept has been a tremendous asset to me as I continue to learn this business and look for ways to improve the operational efficiency, customer service, and financial results of our operations across the Southeast."
~ Chris Ingram, The McPherson Companies

I have been a member of our Study Group for nearly ten years. If I had to describe the experience with just one word, I would say 'informative'.
Not a meeting goes by that I don't return with new ideas to try
, suggestions on how to address problems we may be having, or at least understanding that we aren't on an island with the things we all face day-to-day.
~ Jon Fleck, Cenex Zip Trip
Friends and trusted advisors
The Study Groups Member Experience
Study Groups' members enjoy professional support in an environment of trust, respect, and a mutual desire among group members to learn and grow.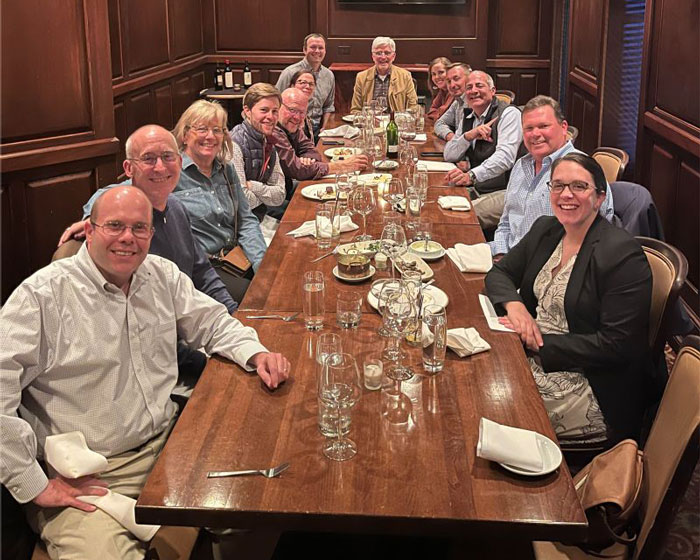 Ready Mix
Owner /President Peer Group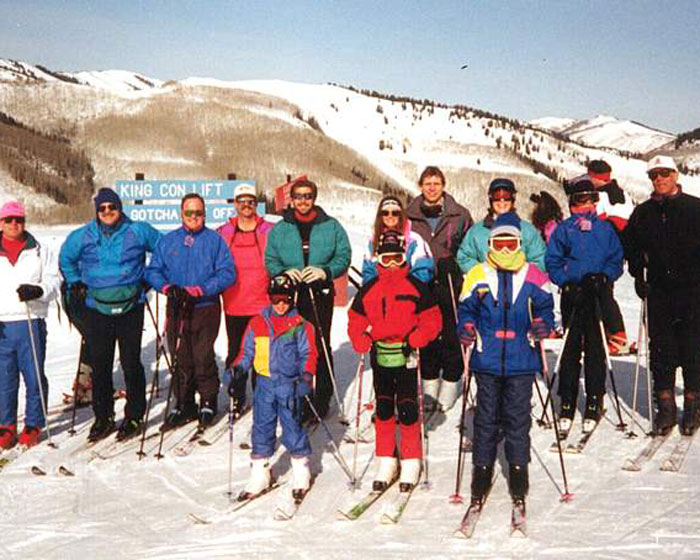 Petroleum Marketers
Owner /President Peer Group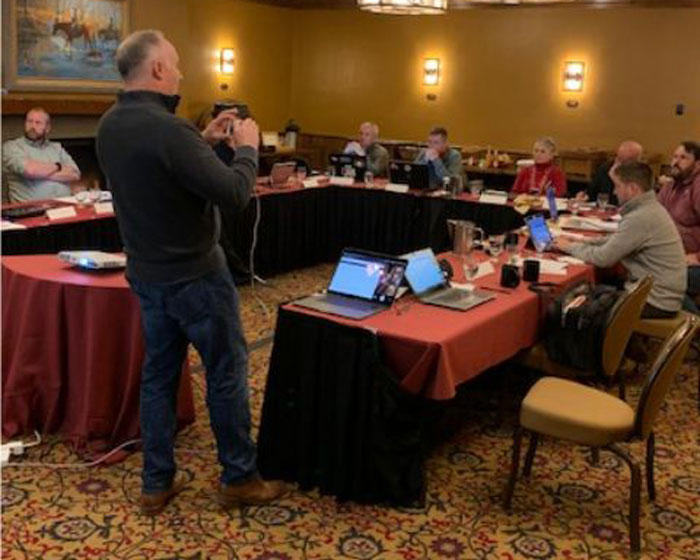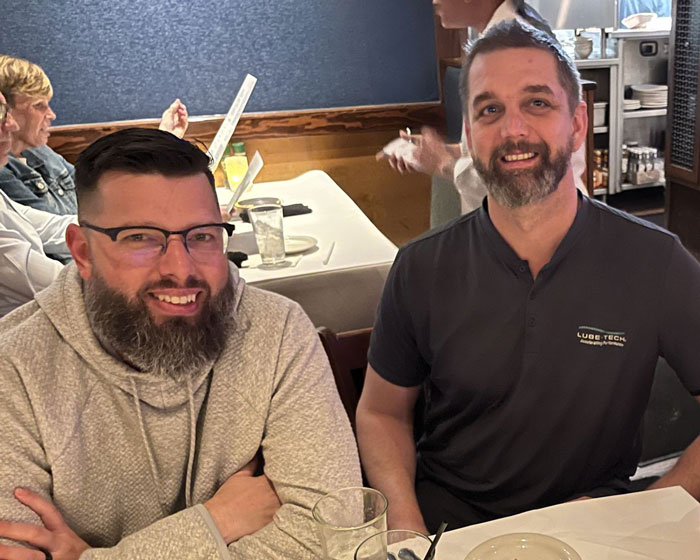 Risk Management
Key Manager Peer Group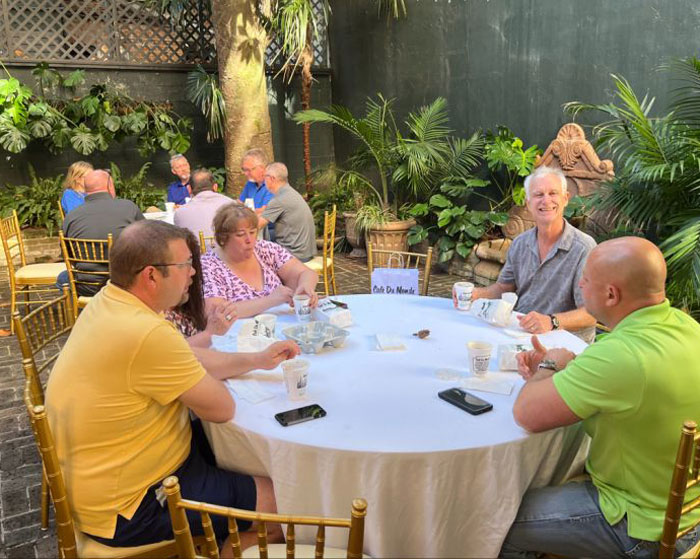 IT Managers
Key Manager Peer Group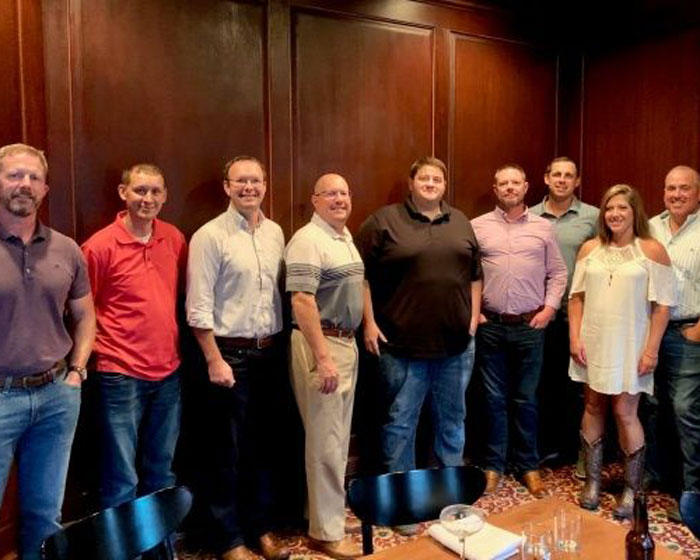 Commercial Construction
Owner /President Peer Group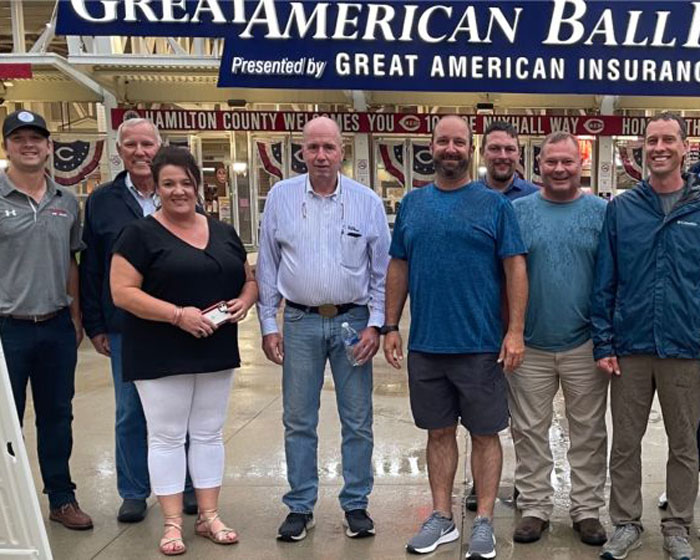 Propane
Owner /President Peer Group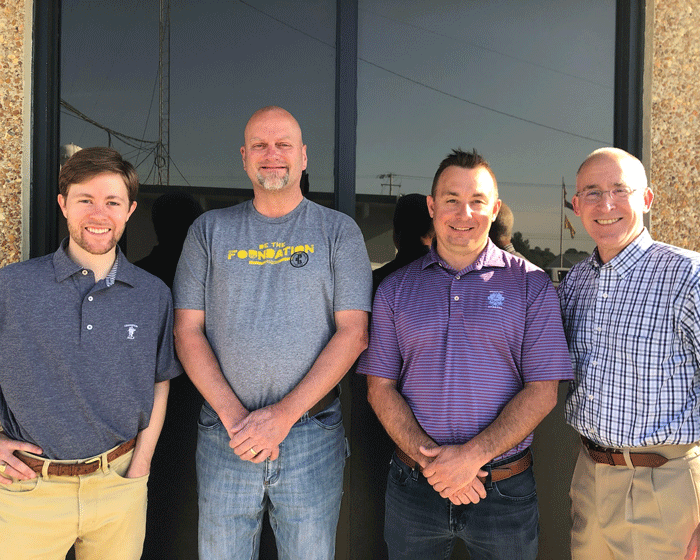 Ready Mix
Owner /President Peer Group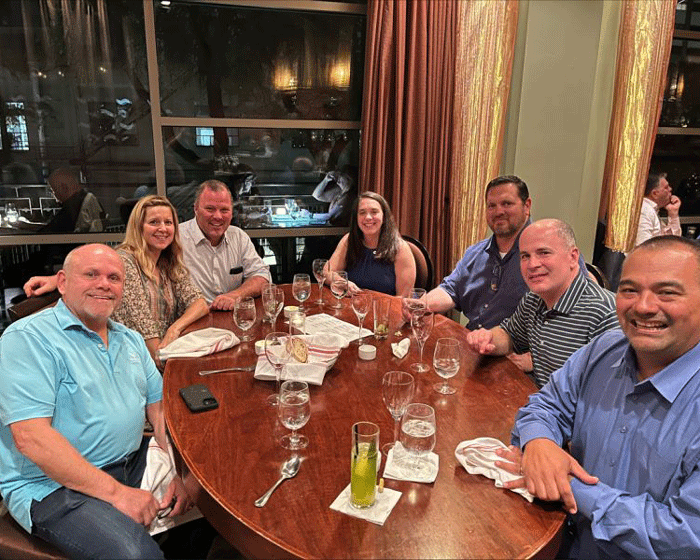 Real Estate Development
Key Manager Peer Group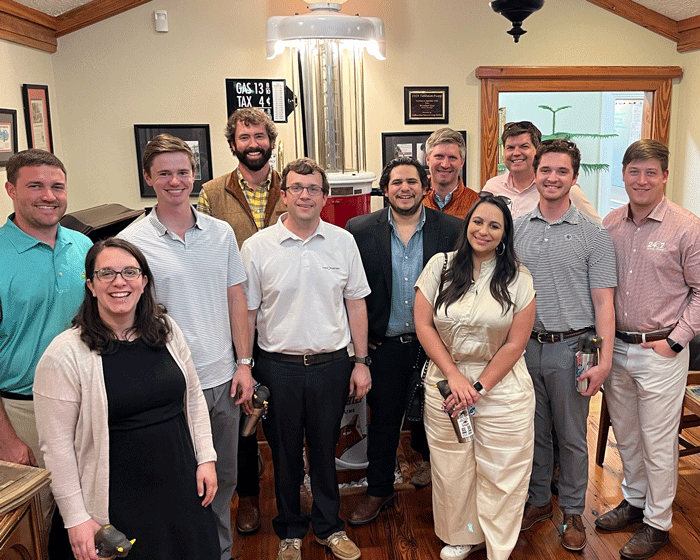 Retailer and Dealer
Owner /President Peer Group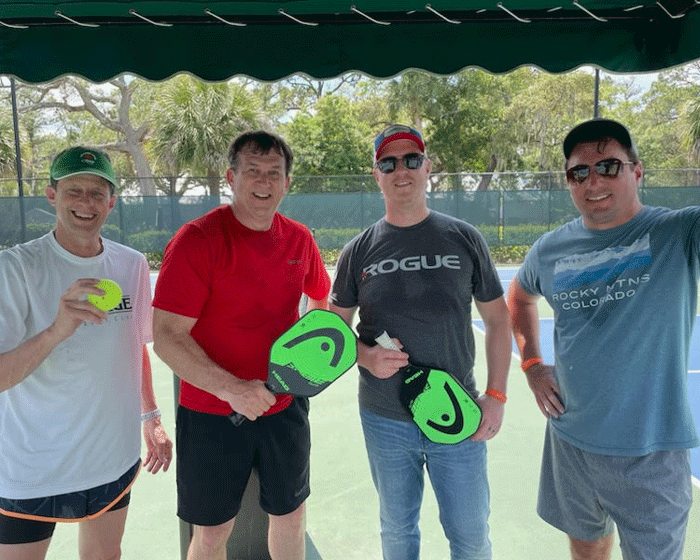 CFO
Owner /President Peer Group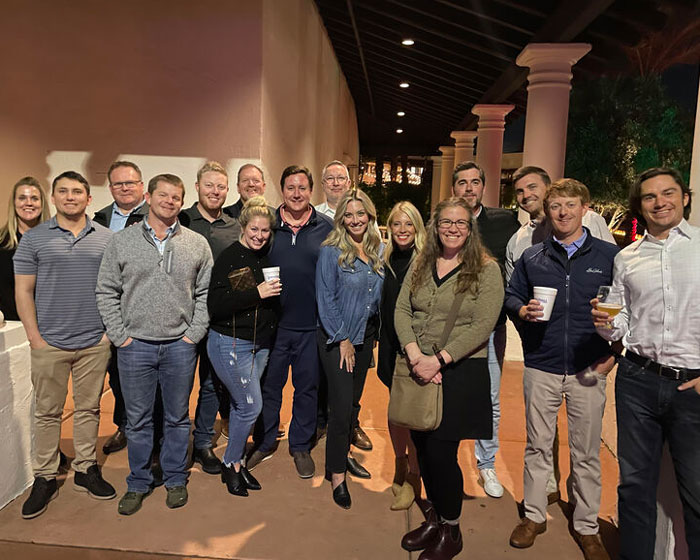 Commercial & Wholesale Fuels
Owner /President Peer Group