Study Groups
Find Yourself in a Group of High-Achieving Executives in Your Same Industry

"I've always enjoyed sharing ideas with non-competitor peers at industry gatherings. But a formalized process of sharing financial data, good ideas and recent activities in a Study Group is by far the best way to get a big volume of useful ideas."
~ Mike Coulson, Coulson Oil Company
What you Should Know About Study Groups
Not all peer groups are alike. Many groups allow for the sharing of ideas. They provide community and support for business leaders. A Study Group provides members with all those things and more.
What Makes Study Groups Different:
✓ placement of individuals in same-industry groups with non-competing peers
✓ benchmarking key metrics
✓ culture of trust
✓ emphasis on relationships
✓ focus on continual financial and operational improvement

Proven framework
The Study Groups' meeting framework built on same-industry, non-competing grouping ensures a culture of trust and respect, high-value conversations and useable takeaways for every member.
Financial benchmarking
Owner /president groups compare and analyze financial benchmarks and metrics to gain new knowledge and insight.

Structured agenda
A typical meeting includes the sharing of best ideas, issues and challenges, a review of financial performance and deep dives into hot topics identified by the group.

Private, closed groups
No competitors and no new members (or guest members) without unanimous approval from the group.

Member governed
Members help set the focus of the group. Meeting dates and locations, agenda items, and the addition of new members are voted on.

Meeting support
The Study Groups' support team provides meeting planning and prep; data collection and reporting for financial benchmarking; and group facilitation.
How do Study Groups work?
Study Groups are a unique type of peer advisory group. Members have similarly focused, non-competing businesses and hold similar positions within their companies.
This homogeneous grouping helps foster relevant, high value conversations between members on an ongoing basis. Members have a unique understanding of each other's businesses and challenges.
A shared common ground helps relationships within the group form quickly, conversations to go deep, and the advice and support given to be highly applicable and trustworthy.
Meetings
Groups meet in-person, 2 – 3 times per year to share, benchmark and ask questions. Frequency, meeting dates and locations are decided by the group's members. A typical meeting includes 12-hours of meeting time plus meals.
Facilitation
All Study Groups are facilitated by a Study Groups appointed facilitator. Excellent facilitation skills as well as strong financial and relevant industry knowledge are requirements for all our group facilitators.
Membership
The average duration of a Study Group membership is 10 years. This is a direct result of Study Groups' focus on building trusting relationships and providing ongoing, high value for every member.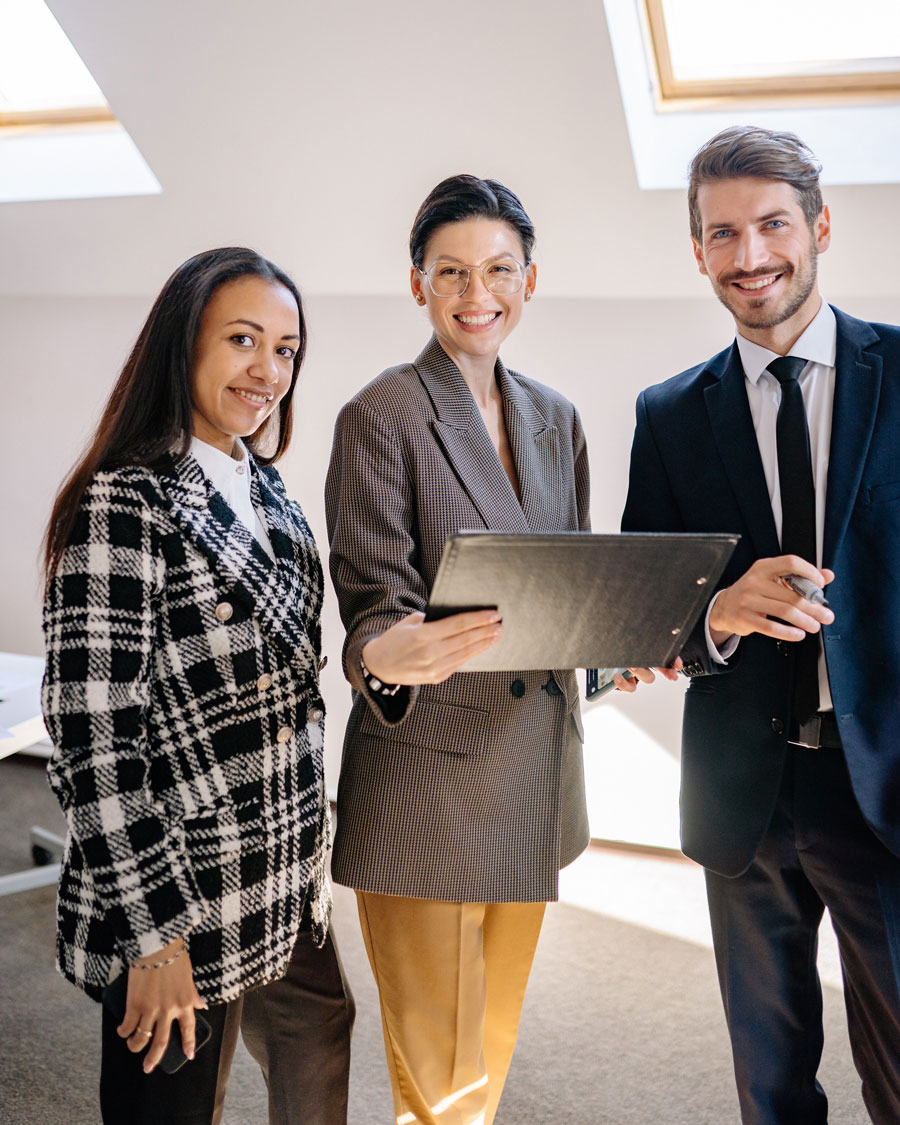 Who are Study Groups for?
Executives and Upper-Level Managers
Study Groups are specifically for business owners, executives, and key managers. The group provides a confidential space for same-industry business leaders to receive support, candid feedback, encouragement and exposure to new ideas and opportunities.
Group meetings provide the time and space needed for busy leaders to step out of the day-to-day, to work on their businesses, and gain valuable perspective.
A Study Group Is For You, If You:
✓ are a key leader in your company
✓ value learning and the expertise of others
✓ want to improve and grow your company
✓ are curious about what's working for others
✓ enjoy sharing and helping others
What is the culture of the group?
Here's What you can Expect from Your Group Experience
Confidentiality
Confidentiality and fostering an environment of absolute trust is a primary value for all Study Group members and staff.
Welcoming Atmosphere
We are a community that welcomes members from diverse backgrounds and believes that every member has value to add.
Lasting Friendships
You'll develop respectful, friendly relationships through connecting with people navigating similar situations, and looking to learn and grow just like you.
A Safe Place
Your Study Group is a safe place to share and receive honest feedback without fear of judgment. We value an authentic culture of trust and respect that honors every member.
Engagement
Members are engaged both at meetings and between meetings. The collective focus of the group is on helping each other get better.
Access to Experts
You have access to the expertise of your fellow members, their network of resources, and the larger Study Groups community.
Relevant Conversations
A proven Study Groups framework for meeting and sharing ideas via skilled facilitators and homogeneous groups ensures conversations are on point and relevant.
Exposure to New Ideas
From your group you will get fresh ideas to address the challenges at hand, exposure to new opportunities, and perspective from individuals who think differently than you.
High-Value Takeaways
Receive actionable items from every meeting to implement in your business, through a combination of member feedback, facilitator insights, financial reviews, and educational resources.