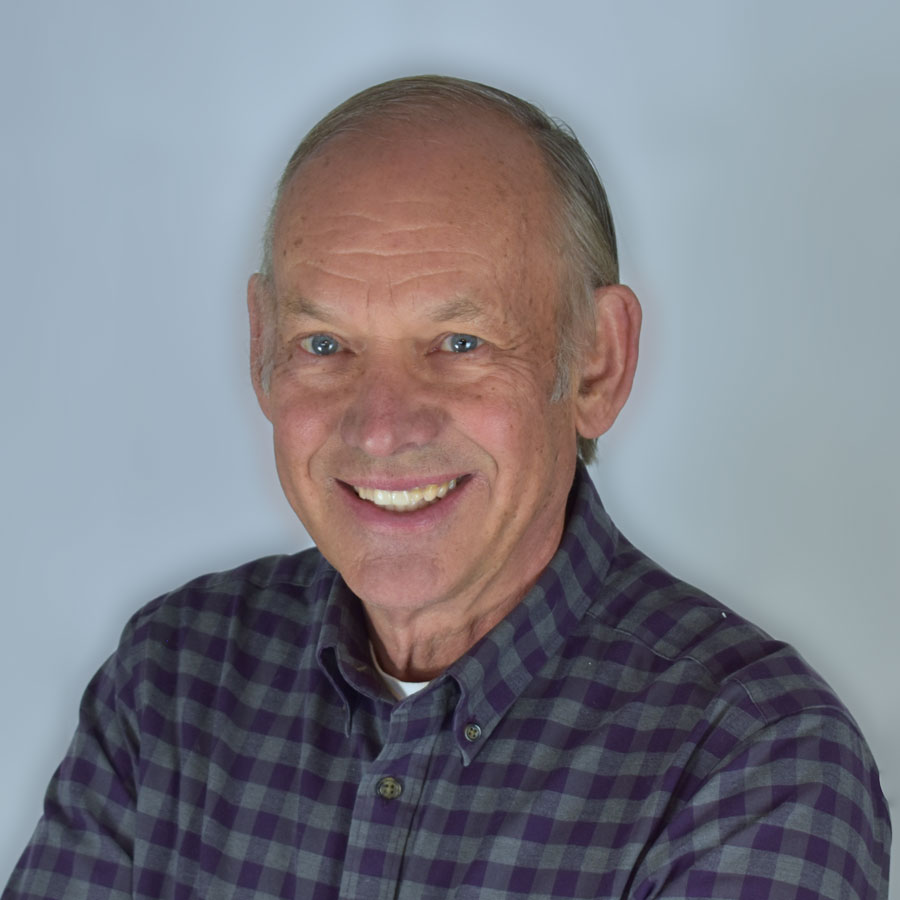 Founder
David Nelson, PhD
David M. Nelson, Ph.D., is professor of Economics at Western Washington University and founder and CEO of Study Groups. He has 30+ years' experience in the petroleum marketing industry, having published several studies on the valuation of petroleum distributors, c-store profitability, and other topics of interest to distributors. Nelson was a co-founder of CSX, LLC.
Dr. Nelson's economics and finance background, coupled with his knowledge in the petroleum marketing industry, has led him to be a frequent speaker before industry groups and a developer and presenter of training programs in the industry.
In 1985, Nelson was invited by a group of five Northwest petroleum jobbers to serve as the financial consultant and facilitator for the first financial study group to form in the petroleum marketing industry. Today, through Study Groups, the opportunity to participate in a Study Group is made available to petroleum marketers and professionals in other industries throughout North America.
Nelson lives in Bellingham, Washington and enjoys skiing, backpacking, gardening, and travel. He and his wife Lynne have four children, five grandchildren, and 50 sponsored children in the Third World.