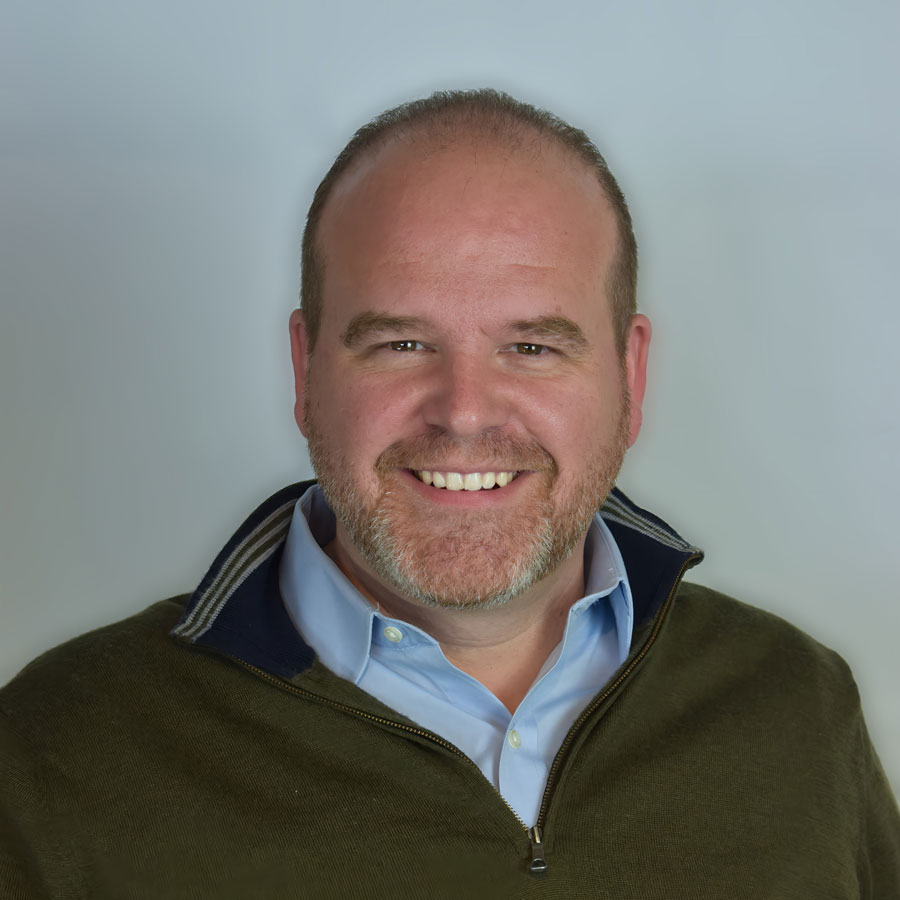 Vice President
Ben Scellick
Ben Scellick, CPA, is Vice President of Study Groups. He has experience in public accounting working with manufacturing and distribution companies, banks and tribal governments. After public accounting, Ben spent over a decade with an investment advisory firm where he served as president and chief investment officer and is still active in the industry today. He joined the Study Groups management team in 2014.
Ben graduated from Western Washington University with degrees in both accounting and finance and is a Certified Public Accountant.
Ben and his wife Kamille live in Bellingham, Washington with their three daughters.